Welcome to Summertime in the Bay Area! Even though we have about a week until summer solstice, summer has begun as festival season has been kicked off in San Francisco! I already have two festivals under my belt: Union street (weekend before last) and the North Beach Festival! Union Street Festival was nothing to blog home about but the North Beach Festival was a fun-filled event. I'll tell you a little about it so you have it on your radar when you visit SF next summer. Sorry if you missed it this summer! If you are on your way to SF this summer, be sure to check out the complete festival list
North Beach Festival- The North Beach Festival is located in San Francisco's North Beach neighborhood also known as Little Italy. You all know how I feel about Italy! 2015 marked the 61st year of this event and it is considered one of the oldest outdoor festivals in the country. There is tons of food, artwork and live entertainment. They even have Blessing of the Animals at the National Shrine of St. Francis of Assisi. I took Bella in to get blessed but by the time we arrived to the church it was a bit too crowded! Next year!
Why is it Great? Well a lot of people come out for this festival so the energy in the area is exhilarating! I did mention that it is in "Little Italy" which means the food is fantastic! Not necessarily the festival food but there are tons of restaurants in North Beach, probably some of the best in the City! We had lunch at Delucchi Cafe which was pretty good but some of my favorite eateries in that area are Mama's on Washington Square, Rose Pistola and Stella Pastry. My friend introduced me to a new favorite for gelato, Gelato Classico
Tips: Do not take a car if you can avoid it. Use public transportation. We chose BART, got off at Montgomery Street and walked about 15-20 minutes.You can also use the city's bus system, taxi, UBER....just avoid driving in. If you aren't from the Bay Area and are at a lost how to get started with public transportation I suggest the the ap Citymapper. I use it on my iPhone but I believe it's available for Android as well. It's great!!
Your puppies are welcome and since Bella, my puppy, is quite the politician she enjoyed the opportunity to extend her political reach at the festival. However, it gets crowded so if you have a little dog be prepared to pick your furry buddy up at times and you may want to bring a carrier if your dog is OK with that.
Bring layers. The weather was fantastic last weekend but San Francisco has unpredictable weather. The summer months can be some of the coldest so be prepared.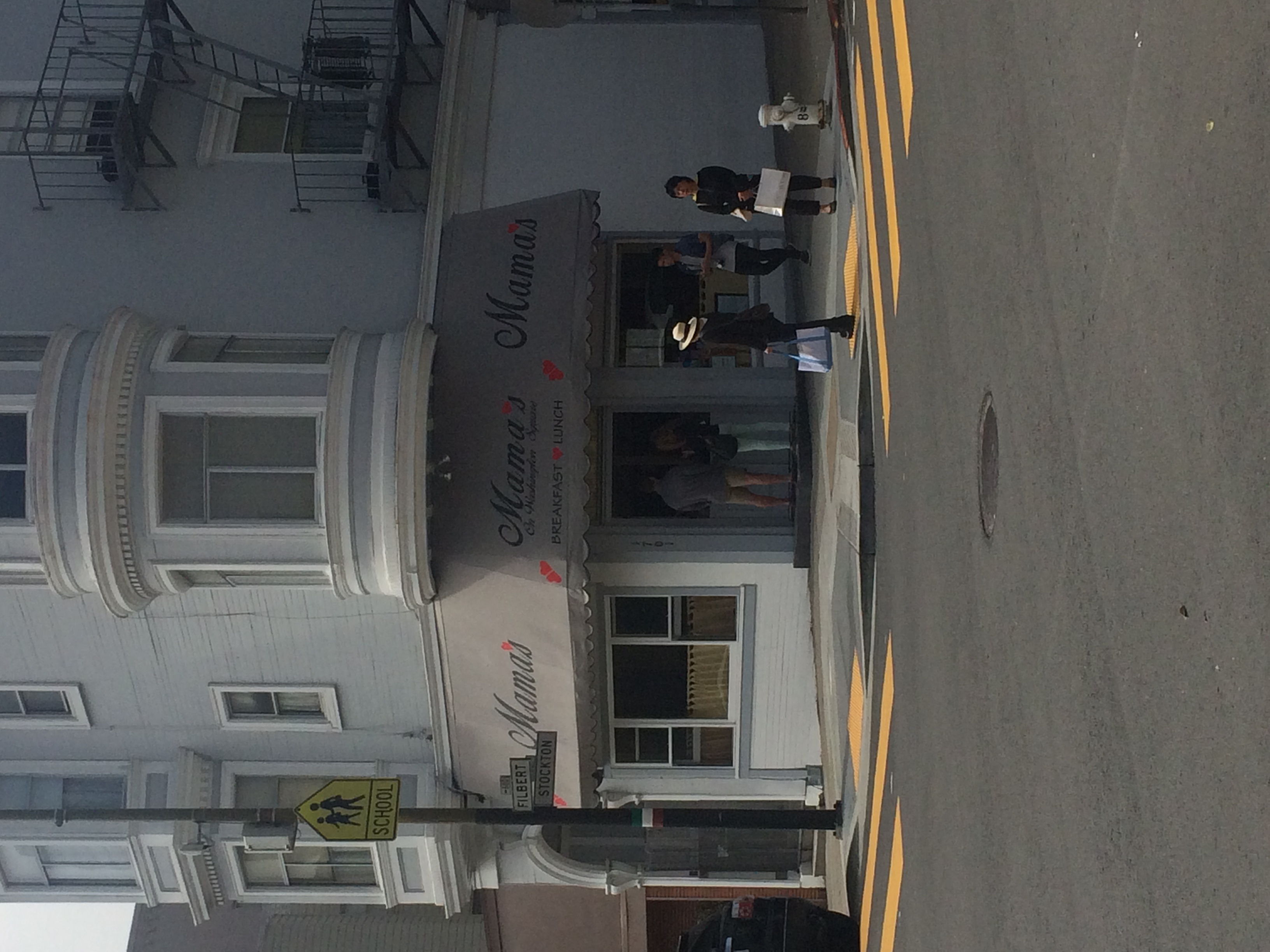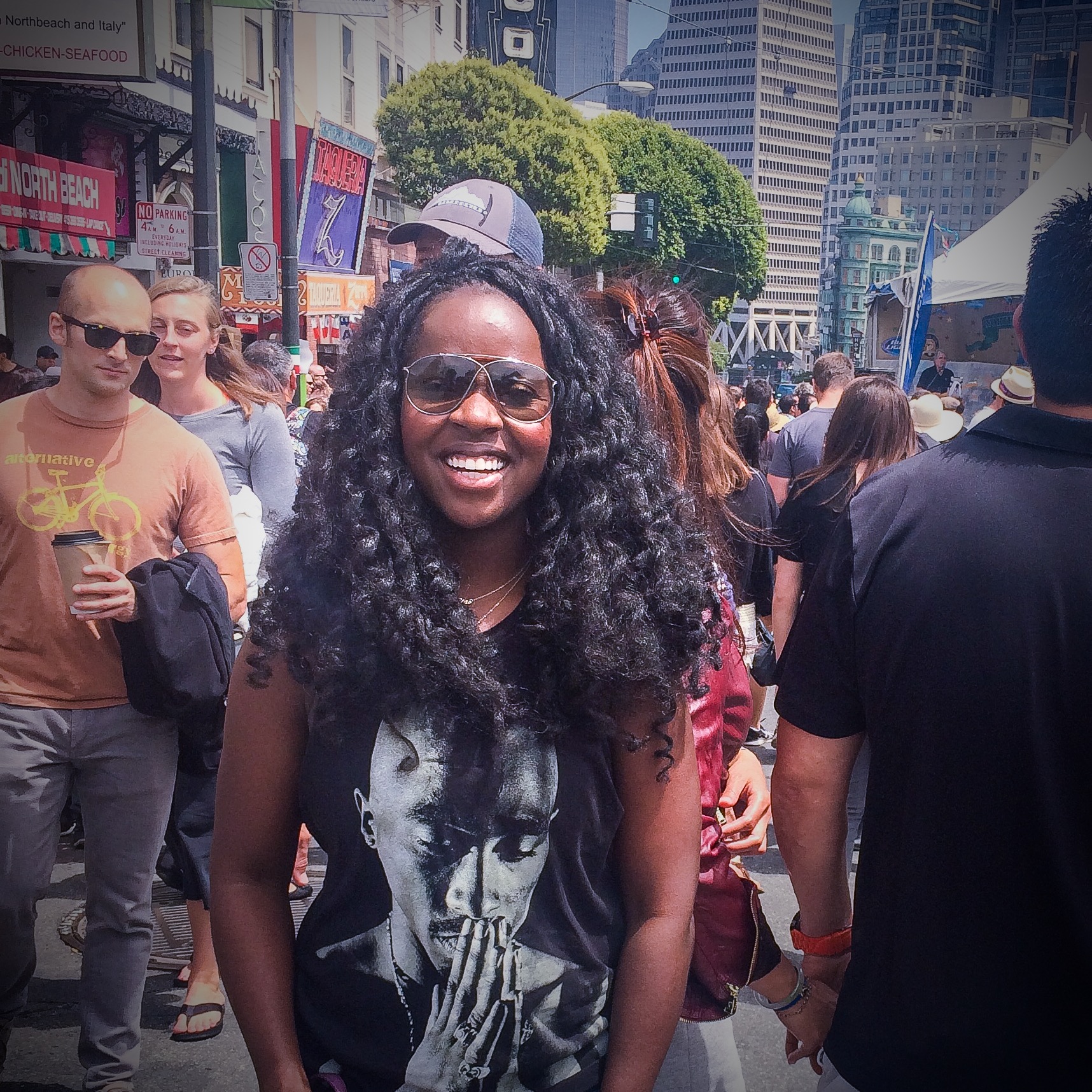 The best way to conclude a fantastic weekend is with a fabulous meal at one of San Francisco's most popular fine dining establishments. On Sunday we celebrated my boyfriend's birthday at a SF Embarcadero Waterfront favorite, Boulevard. The staff is exemplar, the environment warm and of course the food is sumptuous. We dined on halibut, lamb and we left plenty of room for desert. My boyfriend thinks it's uncouth that I like to photograph meals. However, culinary delights are art work and deserve to be enjoyed and shared well after the experience is over! He allowed me to get a few pics without too much fuss. Make your way over to Boulevard when you want to splurge while in San Francisco! Be sure to make a reservation.
It will be a few months before I start traveling around the country or even leaving the country. I will spend most of the summer exploring the beautiful Bay Area. It's local to me but for some of you who may have the Bay Area as one of your summer destinations, perhaps my experiences can help you prepare for your own. Let's Collect some Northern California Experiences This Summer!