I am still reeling from my fabulous Mother's Day Weekend a few days ago! My "kid" sister who is a Marketing Specialist for Barefoot Wine & Bubbly planned an amazing Mother's Day in Sonoma which included the "foodie" holy trinity: sumptuous wines, mouth watering eats and plenty of laughs! Our itinerary was as follows:
DeLoach Winery- St. Helena, CA
JCB Winery-St. Helena, CA (same estate as /DeLoach)
J Vineyards- Healdsburg, CA
Rodney Strong-Healdsburg, CA
Starks Steakhouse-Santa Rosa, CA
My two favorite spots were JCB and J Vineyards. I'll start with JCB. What an amazing experience! You undergo an abrupt shift that is difficult to reconcile when you step into the winery. Outside it looks like a normal vineyard. Once you step inside JCB Winery you are immediately greeted with lovely scents wafting through the air, sparkling chandeliers and gleaming candle light . Additionally, there is an artistic element which includes a wall of wigs, funky eclectic art as well as fascinating installations. There is something for all of the senses and let's not forget the fantastic wine! Everything is chic, opulent and indulgent. What did I learn? Tastemakers, it's all about the Rose´! Sa magnifique!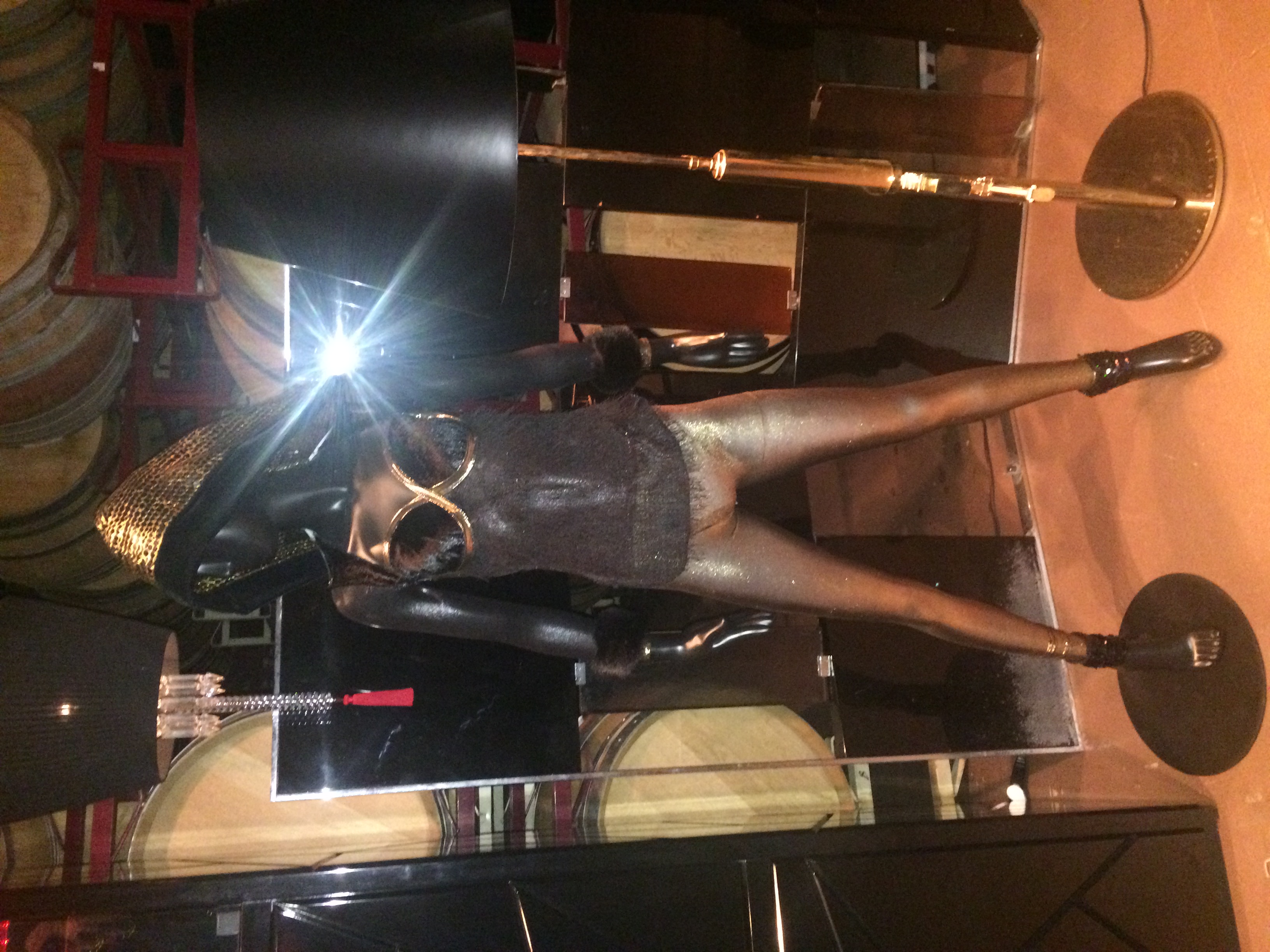 The highlight of our adventure was our visit to J Winery in Healdsburg. We indulged in a two hour 5 course lunch with spectacular wine pairings in their elegant"Bubble Room". I enjoyed the culinary delights, impeccable service but my favorite part was collecting this amazing experience with my beautiful step-mom and sister!
I am already eyeing J Winery for my next Birthday celebration 11 months from now! Highly recommend you collect this experience!